We are based in Perth, Western Australia. Our mission is to provide state-of-the-art psychological services by harnessing the latest research evidence and innovations. We provide services for adults, adolescents, children, and organisations.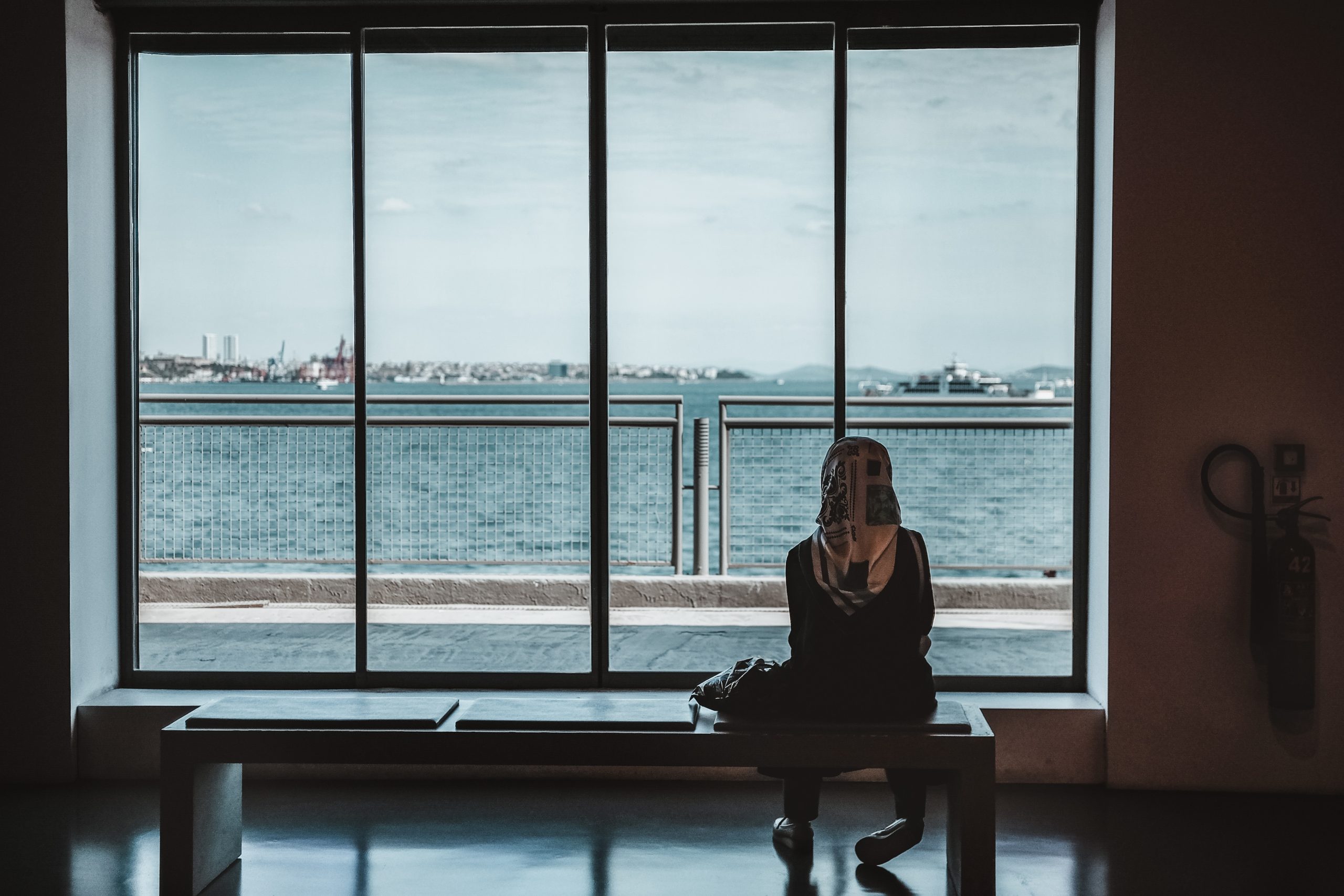 Therapy for Mental Health or Personal Development
We try to create a warm, friendly environment for effective therapy. We use evidence-based therapy techniques tailored to clients' individual needs and goals. Clients can be referred by a health professional (e.g., GP, psychiatrist) or can be self-referred. Some of the areas we can help with include:
Personal development, goal setting, or finding more meaning in life
Depression and anxiety
Relationship issues
Loneliness or social isolation
Burnout and stress
Emotion regulation and alexithymia
Assertiveness and communication skills
Self-esteem
Perfectionism
Alcohol or other drug use issues
Borderline personality disorder
Bipolar disorder
ADHD and autism
Eating disorders or problematic eating
Sleep difficulties
Self-injury
Brain Injury
Parenting
Sport performance
Standard therapy sessions are around 50 minutes. Our therapy approaches include:
Cognitive Behaviour Therapy
Acceptance and Commitment Therapy
Dialectical Behaviour Therapy
Schema Therapy
Interpersonal Therapy
Existential Psychotherapy
Contact us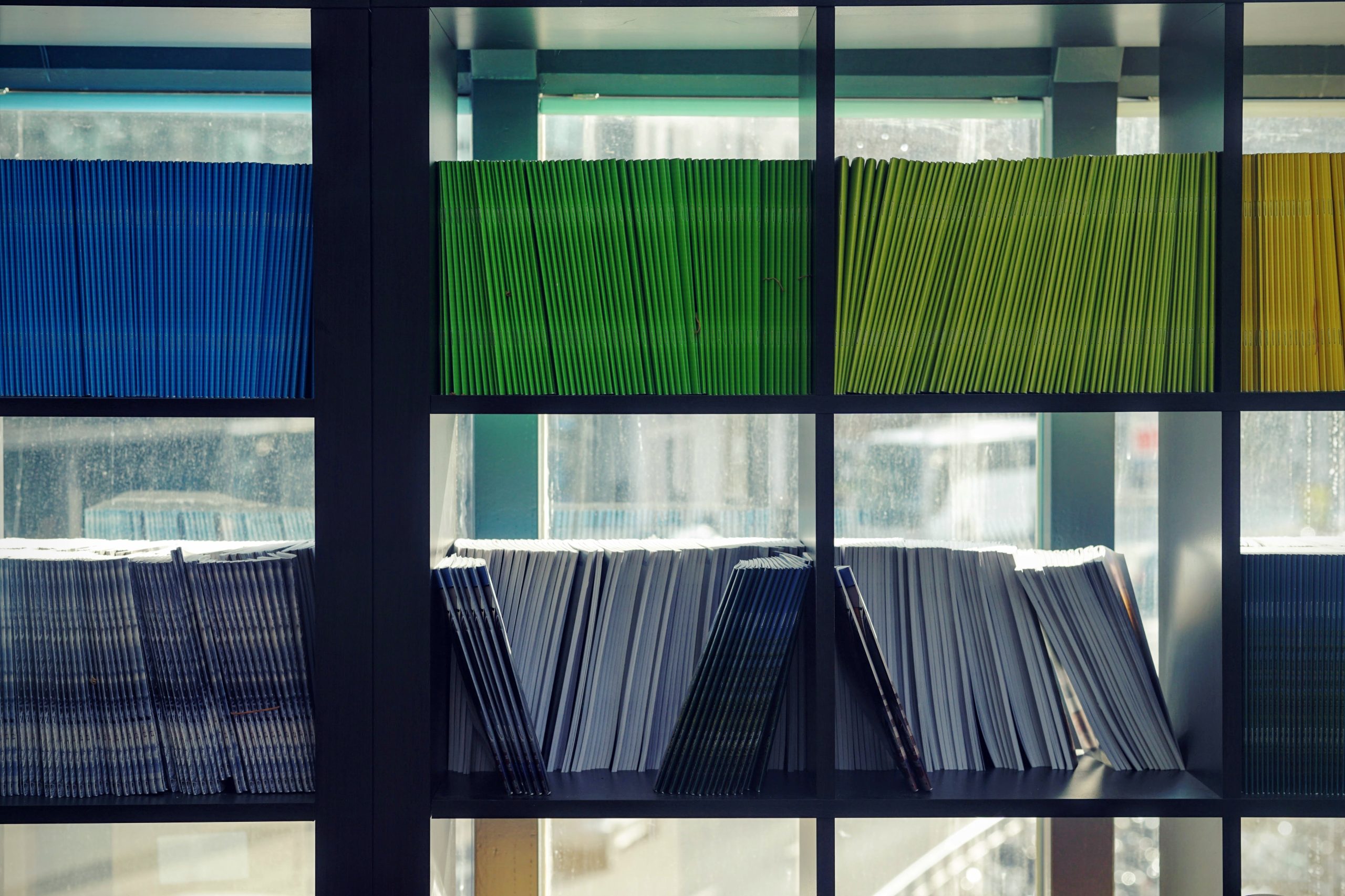 Cognitive, Educational, or Clinical Assessments
We conduct formal psychological assessments of cognitive, educational, personality, and/or mental health functioning in adults and children. Such assessments can be useful to map strengths and weaknesses, inform treatment recommendations, and answer specific referral questions.
For example, we can conduct assessments of:
IQ, including assessments of giftedness or intellectual disability
Learning disorders or difficulties (e.g., dyslexia)
Injury impairment
Attention Deficit Hyperactivity Disorder (ADHD)
Autism Spectrum Disorder
Personality profiles
Mental health symptoms and diagnoses
Memory and executive functioning
Contact us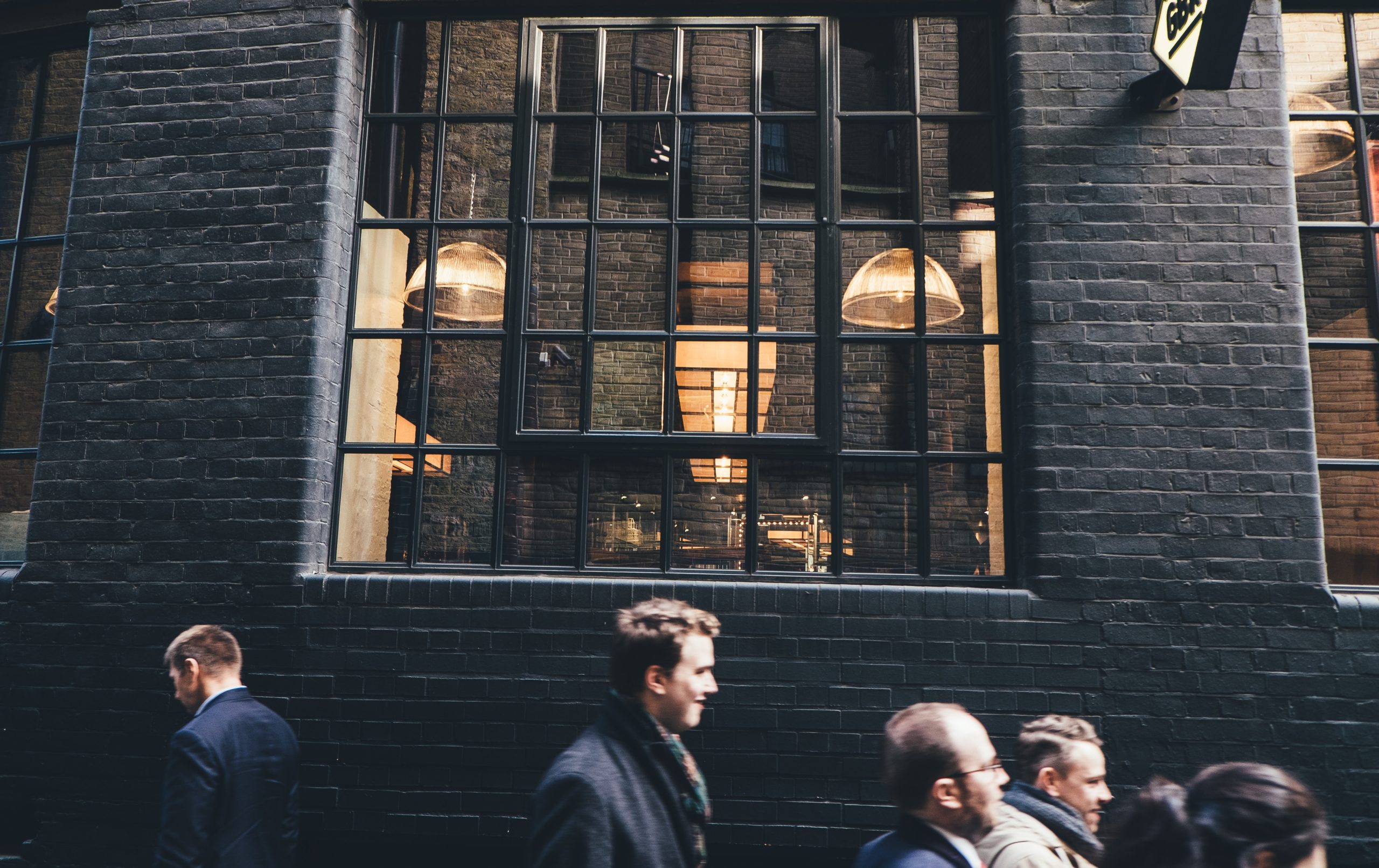 Organisational and Management Consulting
We consult on employee selection, leadership, and the optimisation of workplace well-being and performance. For example, we can:
Conduct comprehensive assessments of cognitive, personality, and emotional functioning to inform employee selection.
Teach techniques in group workshops to enhance well-being and emotional intelligence.
Design and implement targeted research programs within an organisation to identify areas that can be further optimised.
Contact us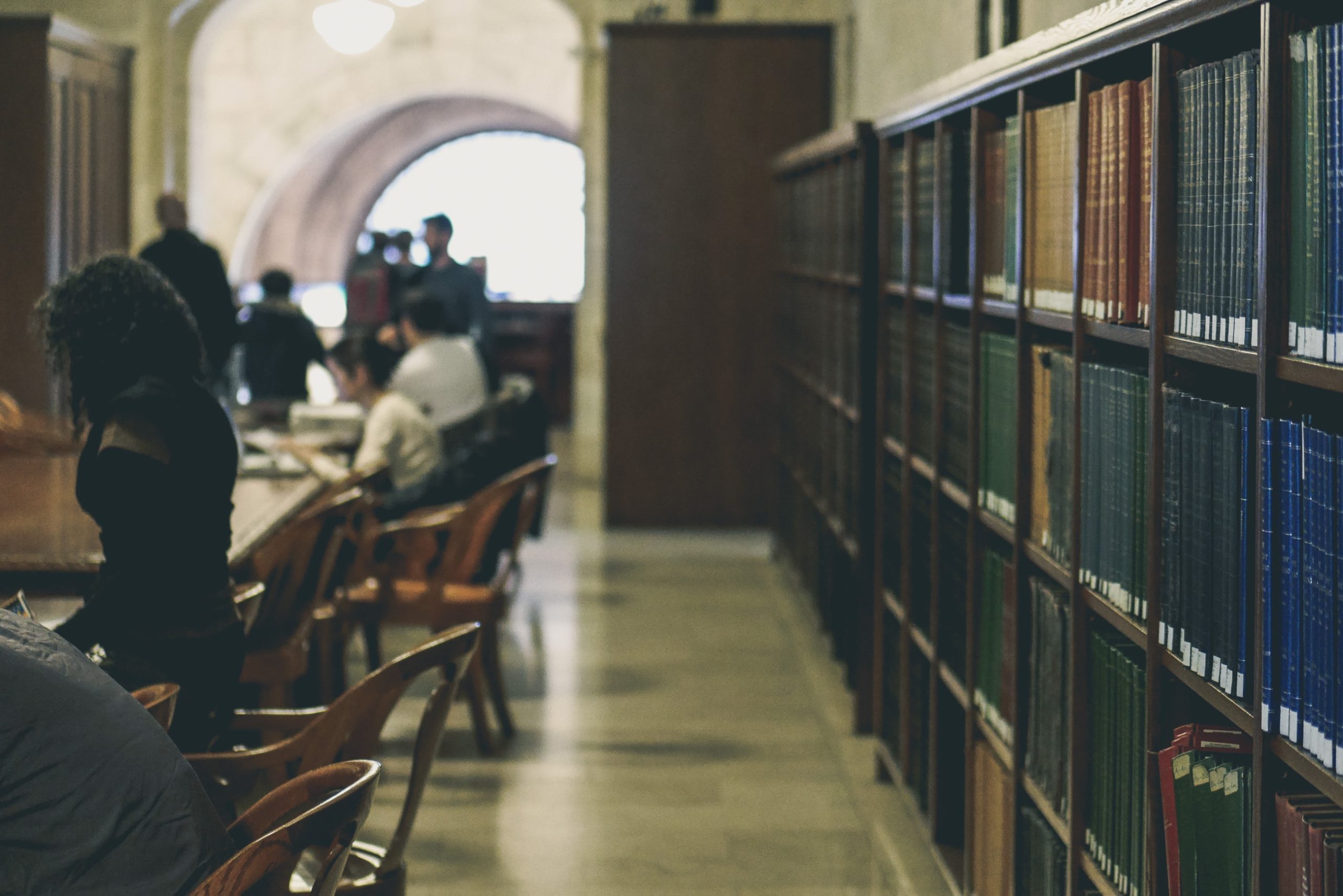 Professional Development Workshops
We provide live and online on-demand training courses. Our workshops range from 1 hour sessions to full day sessions. We are currently available to run professional development workshops on:
Evidence-based treatment approaches for mental health disorders.
Comprehensive assessment of emotional functioning.
Transdiagnostic approaches to conceptualising and treating emotional disorders (e.g., depression, anxiety, substance use, and personality disorders) within a cognitive behaviour therapy framework.
Emotional intelligence and optimising well-being in the workplace.
Statistical analysis using contemporary and free software packages (R, Jamovi, JASP).
Contact us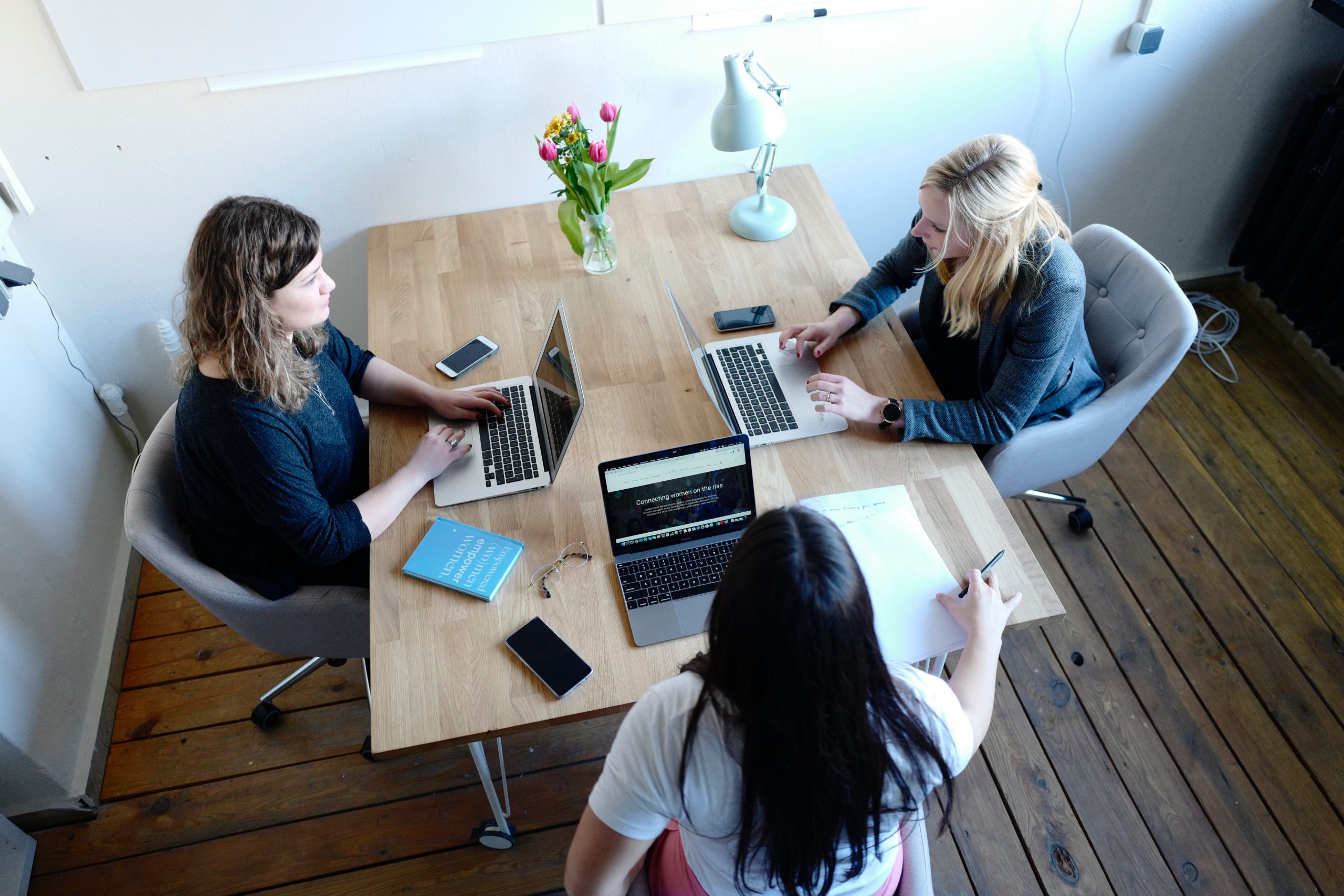 We have ongoing collaborations with a variety of professionals from industry, government, and Australian/international universities. We are always looking for opportunities to collaborate on projects that can further scientific knowledge, improve community well-being, or optimise workplace outcomes.
Contact us